THE SUNDAY SLATE
NFL Draft Coverage
Aidan Hutchinson and Kayvon Thibodeaux, the two top options at EDGE rusher in this year's class, are two of six ELITE graded prospects according to The Sunday Slate staff evaluations.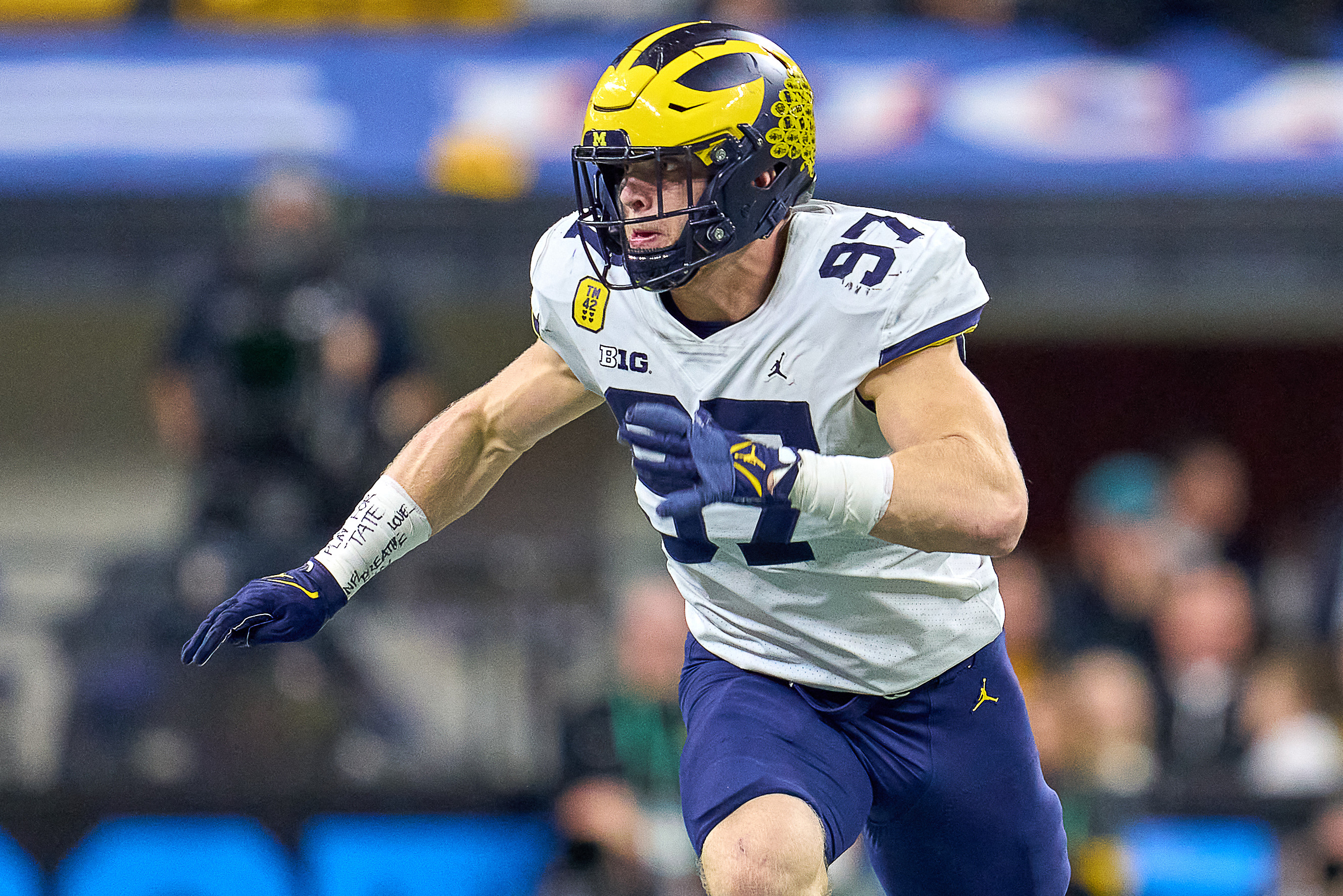 This year's NFL Draft will be taking place in Las Vegas, Nevada from Thursday, Apr 28, 2022 through Saturday, Apr 30, 2022.
Stay up to date with The Slate as we roll out Offseason and Draft-specific content in preparation, and live-during the Draft.